Contact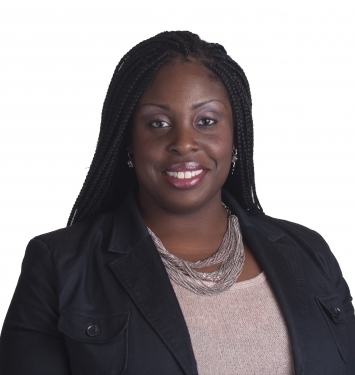 Tracy L. Childress
Nashville, TN Office
Tracy L. Childress is partner engaged in the representation of lenders, for-profit and non-profit developers, housing authorities and other non-profit owners in a variety of real estate transactions.  Her lender representation includes negotiation of bond-purchase agreements, subordination agreements  and related instruments in addition to title and survey examination and other real estate due diligence.  She represents owners from property acquisition through development and stabilization and works to correct inflated property tax assessments.  Her non-profit work ranges from owner-oriented affordable housing development to asset transfers.
Selected Recent Transactions
Representation of a national lender in its community lending and investment program, financing multifamily affordable housing developments through municipal bond purchases and construction and permanent facilities.
Representation of housing authorities in the rehabilitation and/or construction of affordable and market rate housing developments.
Representation of national foundation in its comprehensive neighborhood-revitalization program, rehabilitating a portfolio of more than 50 homes in conjunction with a local land bank and various local developers, for sale or rent to low-to moderate income families. 
Management of ad valorem property tax appeals for more than 70 properties across Tennessee reducing property tax liability for developers of low-to-moderate income housing.  
Representation of institutional client in the fast-paced acquisition of residential re-entry facilities located in multiple states, coordinating with local counsel for the resolution of all zoning, environmental and site acquisition issues.  
Representation of seller/servicer in the closing Freddie Mac multifamily mortgage purchases under its Capital Markets Execution program.
Professional Associations
American Planning Association
Tennessee Bar Association
Nashville Bar Association
Education
University of Tennessee College of Law, J.D.
University of Pennsylvania, M.A. in City and Regional Planning
Loyola University of New Orleans, B.A., cum laude
Professional Certifications:
AICP-Certified Planner
Bar Admission
Hometown
Nashville, TN